WELCOME TO THE LAND OF THE PALÓC. "I AM THE LAND WITH AN INVESTMENT OPPORTUNITY TO EVERYONE."
Nógrád Investment Promotion Programme
It is high time for the unexploited possibilities of Nógrád county to find those enthusiastic entrepreneurs who are able to transform these rough diamonds into real treasure.
We at the Development Agency of Nógrád (Nógrádi Fejlesztési Ügynökség) would like to connect those entrepreneurs, who would like to work respecting the natural values of the county for their business and for the local community, and we would like to help their efforts with genuine information, consultation, and by exploiting the funds available.
more about the programme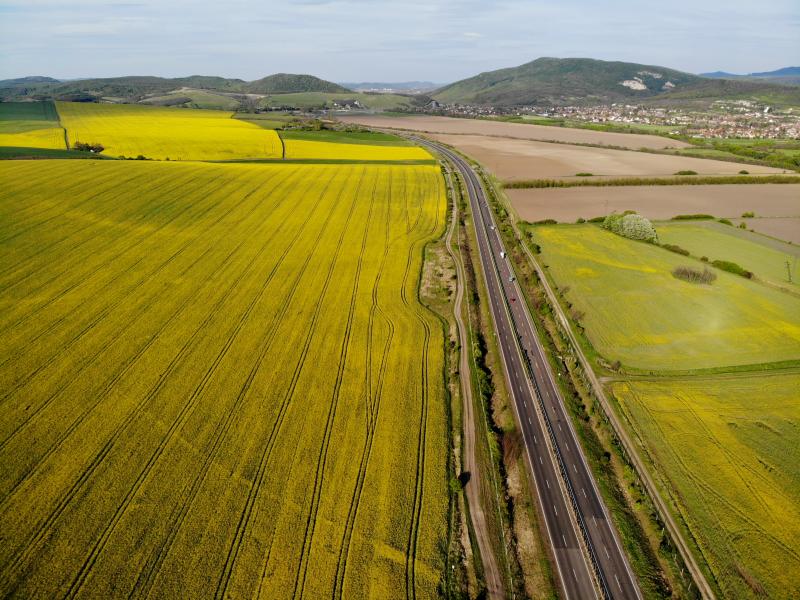 The investor friendly county
With its several towns and their existing or constantly developing or newly built industrial facilities and excellent infrastructure it offers endless opportunities to those who would like to make a business or an investment here. 
more about the opportunities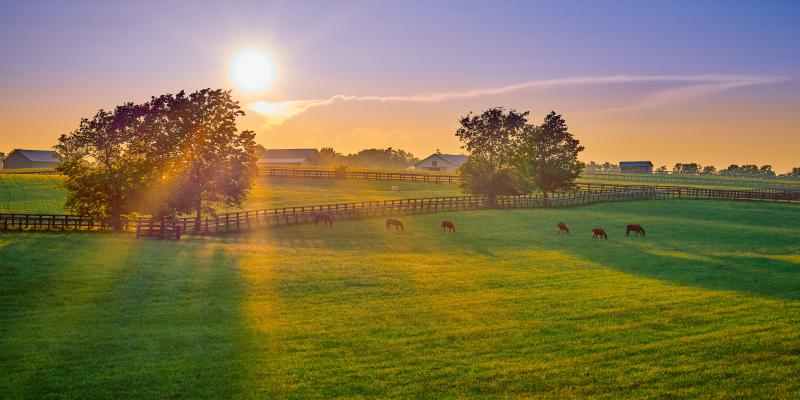 Wonders of Nógrád
With its natural environment with wonderful mountains, streams, lakes, numerous wildlife parks and excellent recreational possibilities at its fishing lakes.
With its unique cultural heritage, its monuments, its sacred sites and its semi-natural festivals, such as the Bánkitó Festival or the Forest is playing music family festival. With its centuries-old culture built on Palóc traditions and gastronomy and its rich
traditional programs, including the plum Saturday of Kétbodony and the Picnic at Hollókő, the Laska Festival of Kazár or the Haluska Festival of Vanyarc, the Palóc Festival of Bér Berberi Palac.
more about the wonders